Root Words Matching Exercise 1
Root words are words or parts of words which form the basis of a complete word.
Each root has a specific meaning. For example, the root geo means earth and words with this root, like geography and geology, have something to do with earth.
Undertsanding the meaning of a root word can help us work out the meaning of otherwise unfamiliar words.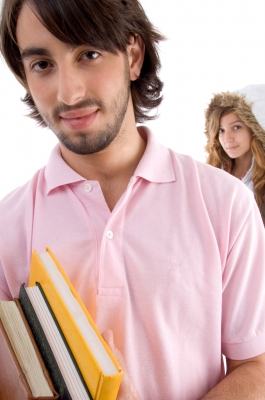 Image courtesy of David Castillo Dominici / FreeDigitalPhotos.net
Drag the meaning of the root on the right to the root and examples on the left.
When you have finished click on "Check".