Reference example
Evans, J. (1996). The discovery of Aotearoa. Auckland, New Zealand: Reed Books.
In-text example
In the text, put a caption under the figure.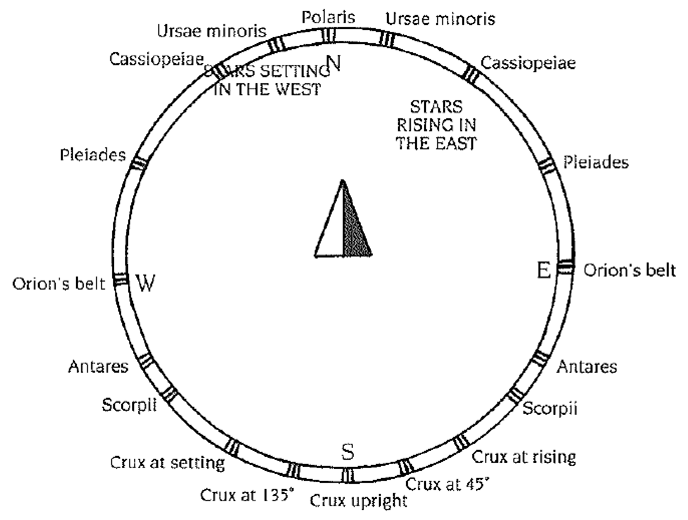 Figure 1. Star compass (from Evans, 1998, p. 62)
What information do I need to create a reference for a figure (image, graph, chart, map, drawing, photograph) from a book?
Elements that may be required to create a reference for a figure from a book are as follows:
1. Author

Author(s)
Corporate author
Editor(s)
No author

2. Date

Year
No date (n.d.)

3. Title

Book title / subtitle
Chapter in an edited book

4. Retrieval Information

Publishing location and publisher

Additional information

Edition number
Edited book page range
E-book reader
EIT APA Referencing Guides
APA Referencing Guide - Examples
APA Referencing Guide - Instructions
APA Referencing: A Brief Guide
Official APA Referencing Website
The APA style guide to electronic references is available through ebrary.